Tractor Hydraulic Fluid 30w
| Product Code | Package Type | Price |
| --- | --- | --- |
| TRHFE-16T | 20' Container w 16 Totes | $ 41,775.00 |
Economy Tractor Hydraulic carries out a variety of tasks, including lubricating the final drive and transmission.
functioning as hydraulic fluid used for power steering, brakes, and tools.
Eliminates "chatter" and excessive wear on the brake faces, ensuring clutch packs and wet brakes operate smoothly.
shields metal surfaces from wear and scuffs.
Economy Tractor Hydraulic is compatible with other fluids of this kind including proprietary fluids from equipment manufacturers.
ECONOMY TRACTOR HF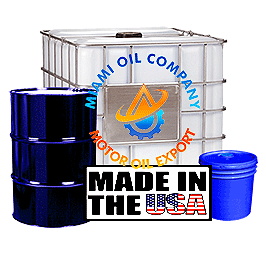 Equivalent / Cross Reference